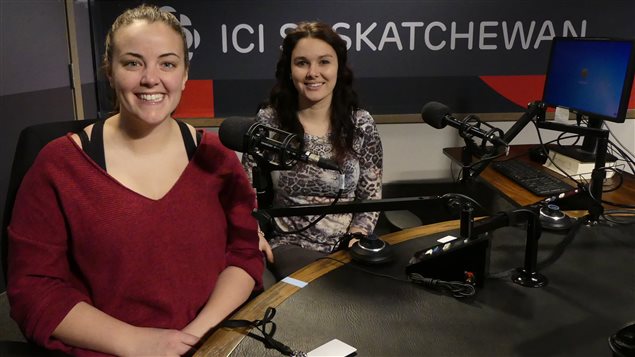 Two new graduates of the Bac program are interviewed on Radio-Canada

What are the challenges of future teachers of French in the province? The Daybreak team invites you to discover the journey of two new graduates of the University of Regina who will teach French in primary and secondary levels in the next few months.
Qui sont ces jeunes qui enseigneront le français langue seconde à nos enfants en Saskatchewan? Quels sont leurs parcours et leurs aspirations?
Pour mieux connaître ces jeunes enseignants qui dirigeront bientôt les leçons de français dans nos écoles, nous avons rencontré 4 futurs diplômés de l'Université de Regina.
Ce matin, écoutez la première entrevue avec deux d'entre eux, Mallory Horn et Kya Kokott, au micro de Point du jour
Follow us on social media