SeasonActiv  launched in May 2016 for its 1st "Spring" recruitment season!

* Participant recruitment complete – Fall 2017; Data collection complete – Summer 2018! Data entry and analysis is ongoing. *
Thank you  to the 203 participants who enrolled in the SeasonActiv study through 7 recruitment seasons!  So exciting to see participants completing their 4th and final visit – Fantastic!  The last participants finished their participation in Summer 2018.
Health & Physical Activity Across 4 Seasons (SeasonActiv)
SeasonActiv  participants are Saskatchewan adults ages 20-65 who volunteered to take part in a study evaluating health and physical activity over spring, summer, fall, winter.
Participants come in to the lab for 4 morning assessments (60-90 min), in 4 consecutive seasons. Height, weight and body composition are measured; blood pressure is taken; a simple finger prick blood test measures cholesterol and glucose levels; grip strength is tested; questionnaire is completed; and finally participants wear a small device ("accelerometer") on a belt for 7-days to measure their usual physical activity.
In appreciation for their time, participants receive their personal health results from the testing, a free 1-day pass to the UofR fitness centre, and multiple chances to win gift cards and draw prizes. A grand prize draw for all participants will take place at completion of the overall research study.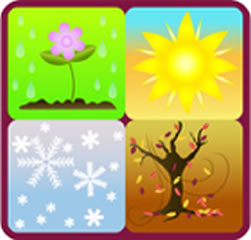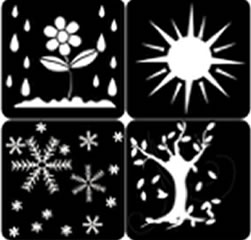 Draws & Prize Winners
Stay tuned for upcoming prize draws, including gift cards/certificates and other prizes donated by local businesses including Bushwakker Brew Pub, Naked Bean Café, The Chopped Leaf, Table 10 Restaurant, The Running Room, Marina Rentals, and others.  A Grand Prize Draw (all-terrain bike, or similar) will take place at the conclusion of the overall study (predicted in 2018-19) for all participants who completed the 4 SeasonActiv assessments.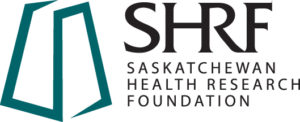 SeasonActiv is funded by a Saskatchewan Health Research Foundation Establishment Grant to Dr. Katya Herman.
This study has been reviewed and received approval
through the Research Ethics Board, University of Regina.